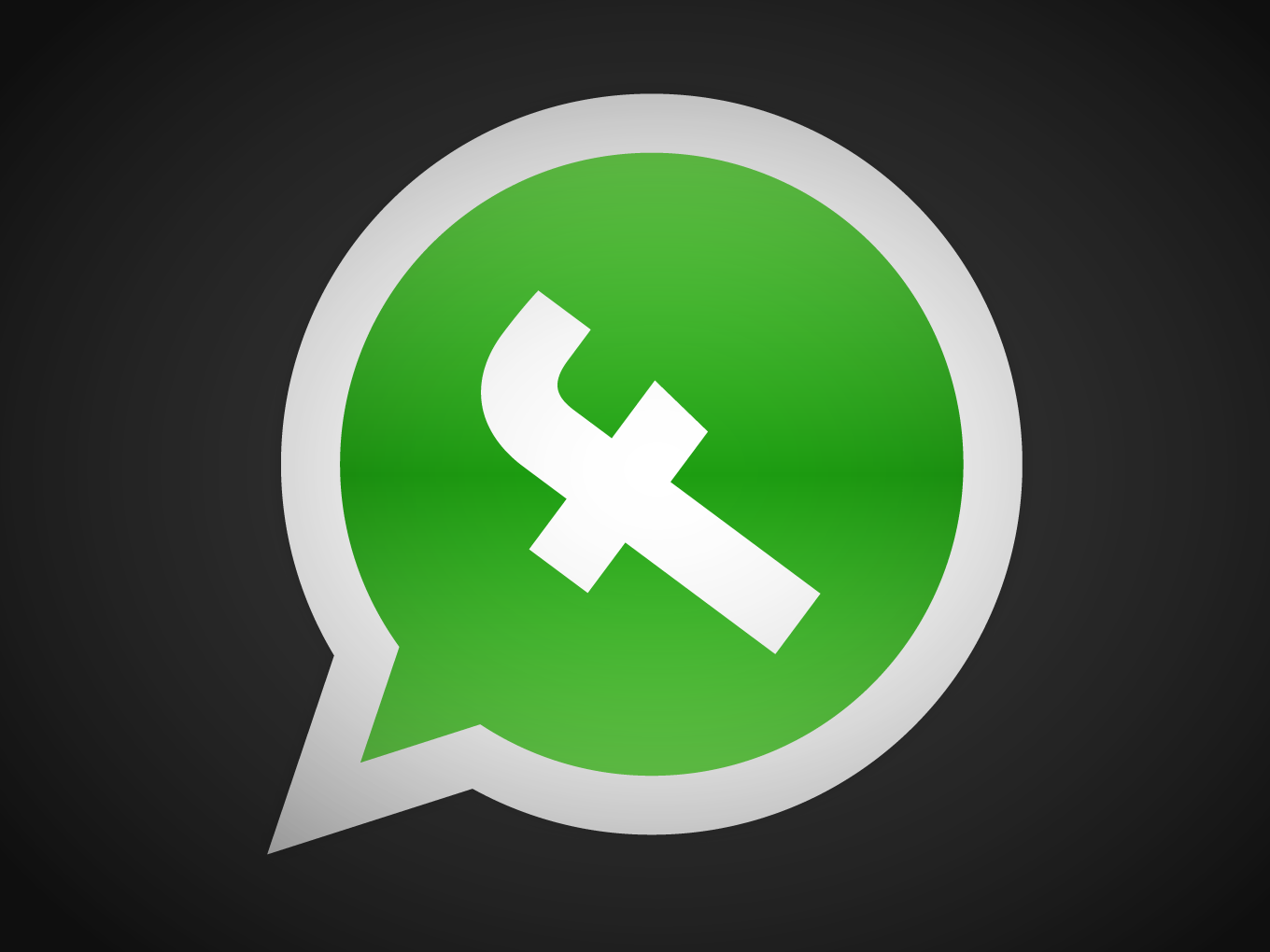 In case you missed it,
WhatsApp will henceforth share your private data with Facebook
. In this post, we'll be guiding you through opting out of the bond if you already opted-in or prevent you from opting in altogether.
WhatsApp details two ways to opt out of sharing data for Facebook ad targeting on its blog
here
.
Firstly if you haven't already agreed to the new T&Cs you can opt out before agreeing to the new terms by
tapping
to read the full
terms of service and privacy policy
- and scrolling to a control at the bottom of the document - where there's a check-box option for sharing the data which you then untick before hitting agree...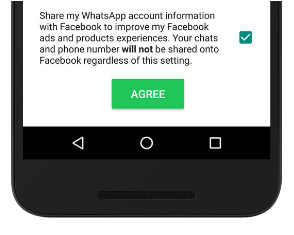 If you've already accepted the new T&Cs without unchecking the box to share your information with Facebook, don't fret, WhatsApp is also offering a thirty-day window to make the same choice - via the settings page in the app.
To exercise your opt out in this scenario you need to go to
Settings > Account > Share my account info
in the app and uncheck the box/toggle the control displayed there.
There you go, no more data collection by the data mining Facebook!